To see the entire collection of Party of Uninvited Click Here
For even more videos click here
Statement:
My art creates conditional structure to the audience by controlling of lighting, sound and human body in the exhibition space. I bring the virtuality of the digital medias such as moving image into the physical space and generate illusions to the viewer's understanding of reality.
Suwan Kim was born in Seoul, South Korea and studied Visual Arts at Interlochen Arts Academy from 2011 to 2015, when, in January, she graduated early. She received 2 Silver Keys and 8 Gold Keys in individual drawing and sculptures, and a Silver Medal in drawing and painting in the 2014 Scholastic Art & Writing Awards. She received seven Gold Keys for individual drawing and videos, a Gold Key in Art Portfolio, an American Vision nomination, 4 gold medals in individual art pieces, 3 Silver Medals in individual art pieces, and 1 silver medal in distinction for an art portfolio in the 2015 Scholastic Art & Writing Awards. She was also a YoungArts Foundation Finalist in Visual Art, and received YoungArts Foundation Merit in Cinematic Arts in 2015. She has been involved in several exhibitions around the world, notably in Brooklyn, Peyriac De mer, St Chinian, Miami and Istanbul. She has had work featured in the Winter Tangerine Review and Eat Sleep and Draw, had a featured interview with Euraca South Korea, illustrated for a traveling journal published by Sweet Books Publisher, and published a sketch travel journal from Daniel Stone Publisher, South Korea.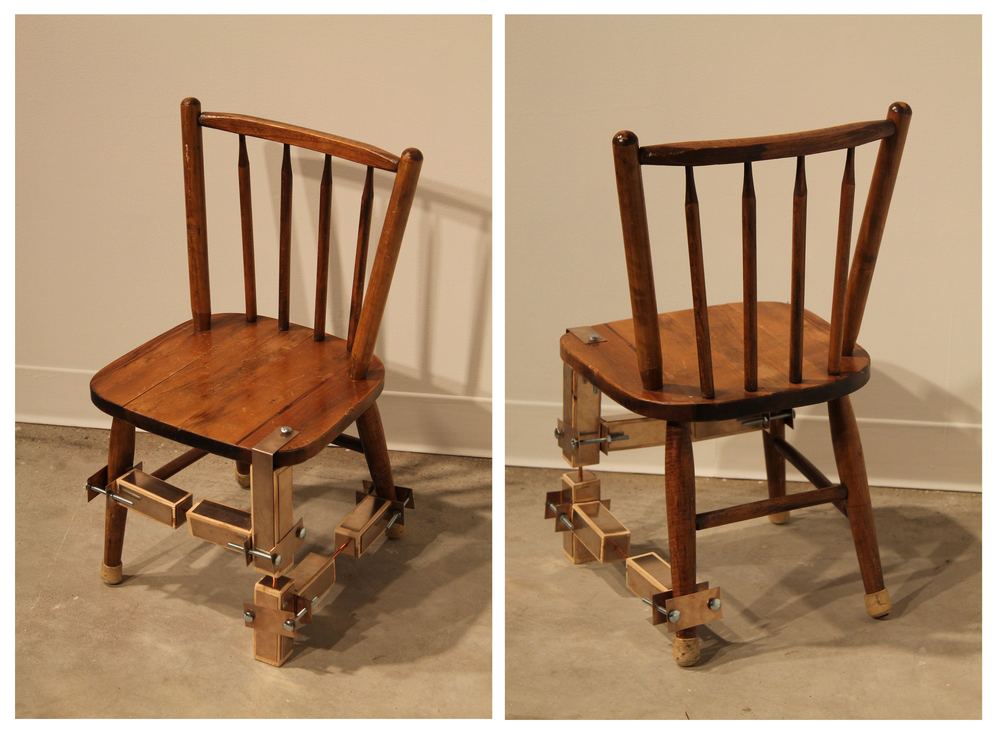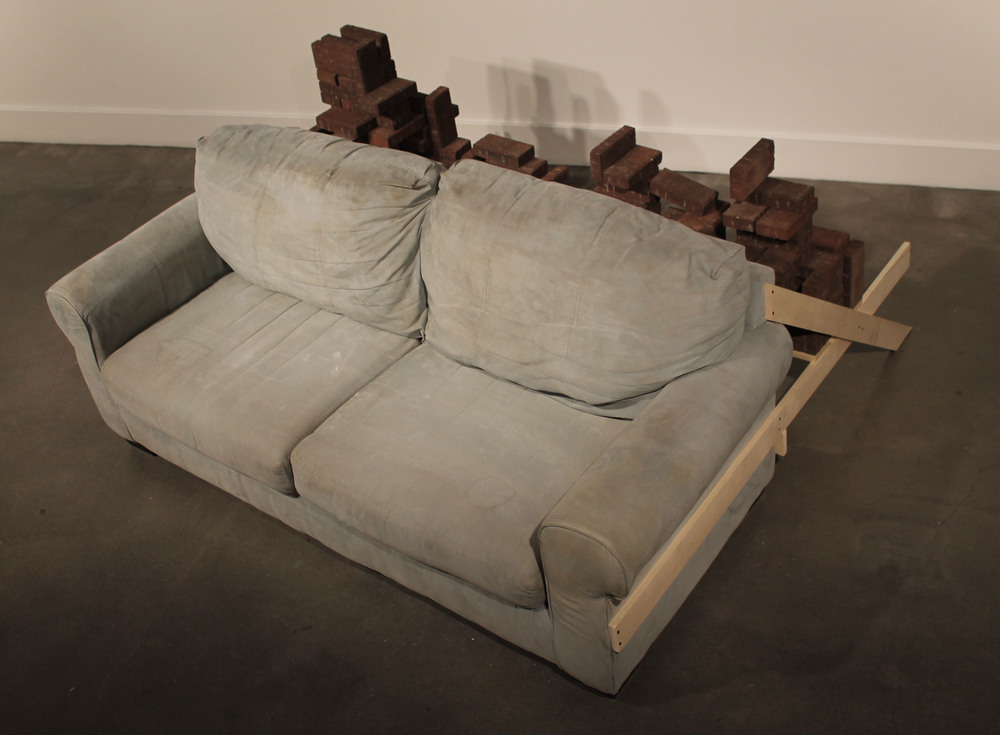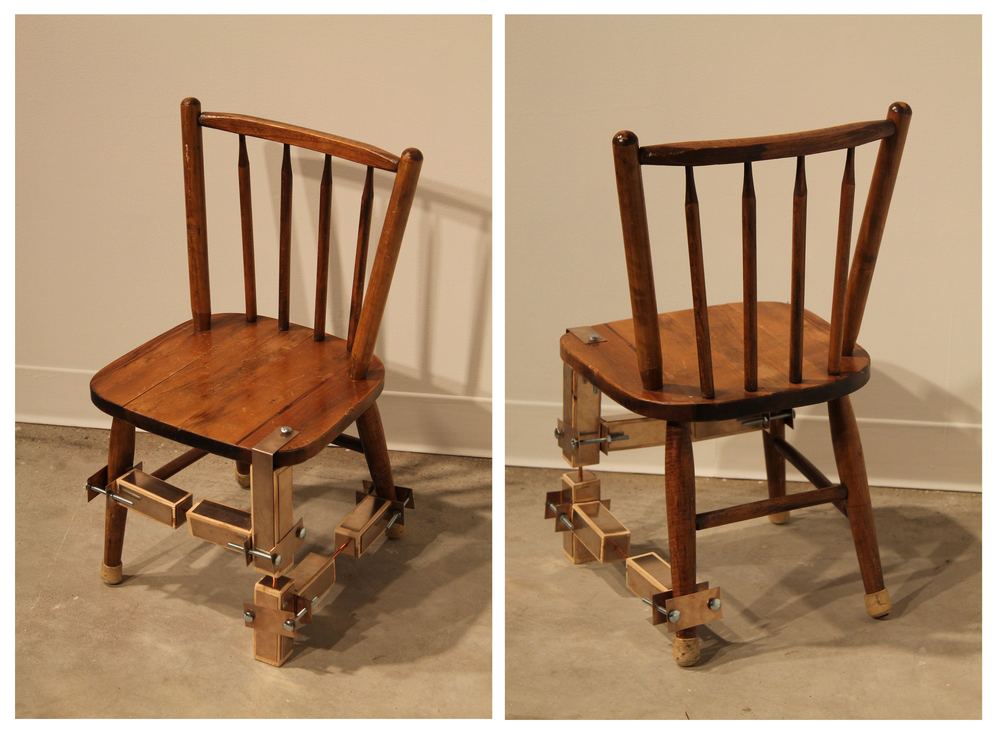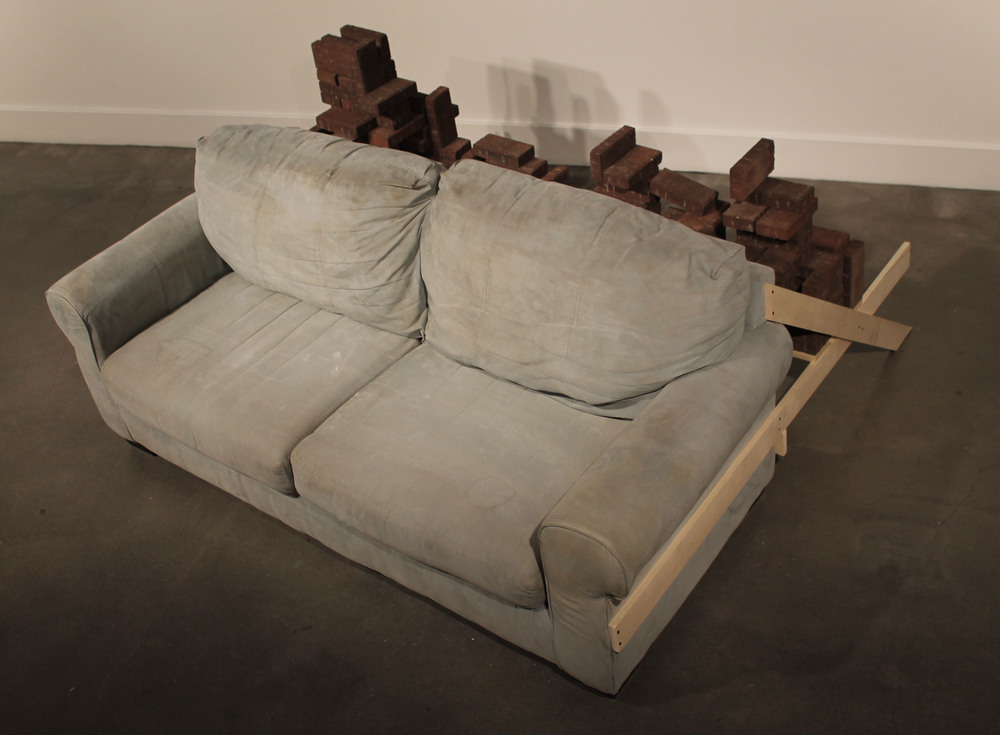 Ryan Yale is a second-year senior and Visual Arts major at Interlochen Arts Academy. He was born in Jacksonville, Florida, grew up in Marshfield (a small town in Wisconsin), and is currently living in Gainesville, Florida. Some noteworthy artistic awards include a National Silver With Distinction Portfolio Award in the Scholastic Art and Writing Awards as well as being named a Visual Arts Finalist for the YoungArts national competition that took place earlier this year. Ryan will be attending The Cooper Union next year to pursue a career in fine art.
Statement:
My father got cancer when I was 12 years old. Don't feel sorry. Bad things happen. His sickness forced me to realize that people don't live forever at a time when most kids think they will. This is when I first became hyper-vigilant. Aware of the small moments as to not miss a thing. Keys and a wallet placed in the same small storage bin near the door. Leather worn, money within. Impermanence breeds a need to hold on tight, as long as you can. I remember details that I don't want to tell. My work has not only challenged me, but has also provided me a way to communicate through visual language this buried truth and pain that was, and can still be, so difficult to talk about. During the creation of this work, I began to use a variety of everyday objects— from chairs to cups that not only have specific function in the present day, but also spark a memory that I have experienced with my father. This year I have begun to take these everyday objects and put them through a phase of transformation much like I endured when I found out my dad was diagnosed with kidney cancer. I have begun to discover and want to continue to discover the point where these known objects become something else through transformation and misplacement. I want to challenge the point when the "dysfunctionality" of the everyday objects is reached through an encounter of materials and misplaced situations. Although there isn't anything I could do to control the cancer, I feel that this experience inspires me to live each day to the fullest, and to cherish the existence of everyday objects, since time is so precious.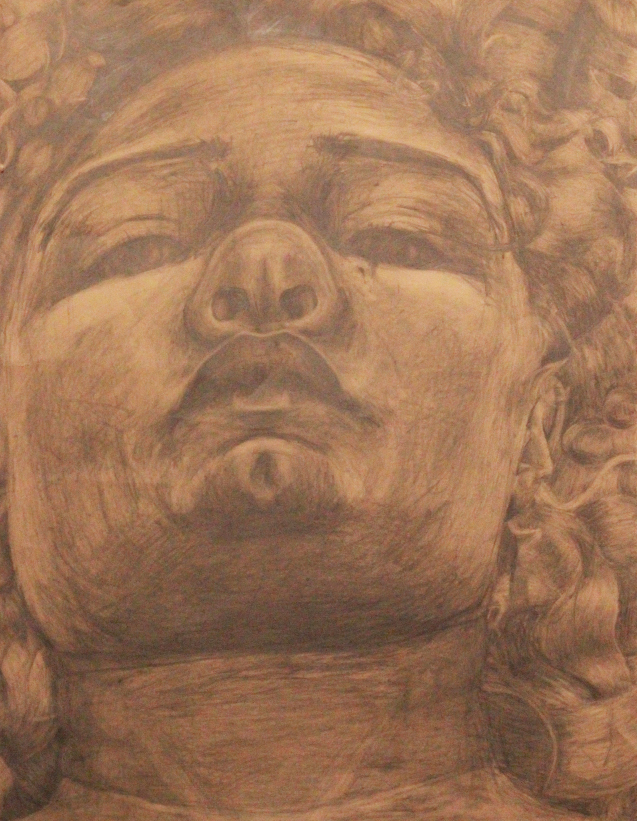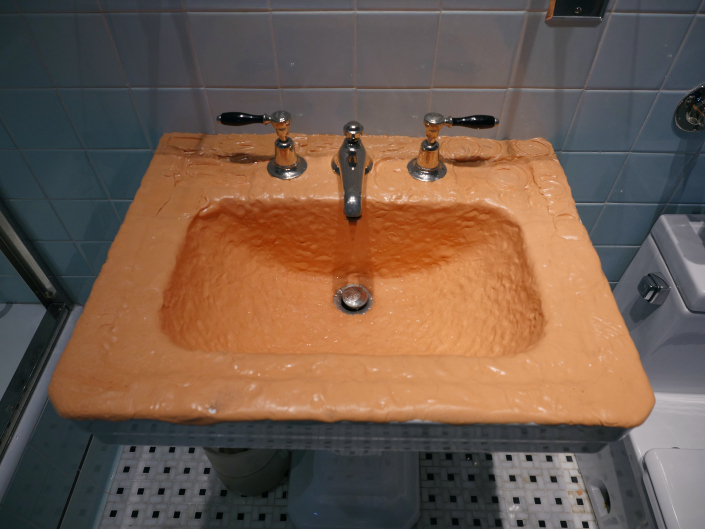 Hannah Mills is a second-year senior visual arts major at Interlochen Arts Academy from Chattanooga, TN. As a visual artist, she exhibited work in the 2014 Interlochen Juried Exhibition, the 2015 Interlochen Student Juried Exhibition, the Woods-Gerry Gallery, and the YoungArts Art, Design + Photography Exhibition. She has also received many 2014 and 2015 Regional Scholastic Art and Writing Awards, a 2014 National Scholastic Silver Medal Award, two 2015 National Scholastic Silver Medals, and was a 2015 YoungArts Finalist. Next year Hannah will be at Bard College pursuing visual art in a liberal arts setting.
Statement:
My work is inspired by a frustration with my childhood and the cultural concepts that shaped who I am and remain within my subconscious today. I use my art to confront this reality. By "this reality," I mean our associative way of learning, our cultural existence, and the reality that if we observe something enough times it becomes truth to us, and that all of this is natural. I play with concepts that seem concrete but are built solely on repetitive observation. Aside from my drawings, my pieces include aspects of creation, alteration, or destruction over time via elements, repetition, and/or ritual.
Artistic ritual, performance, and meditation are not different from cultural ritual, performance, and meditation. These practices, along with repetition, can reach the subconscious. When ritual and repetition are altered, so are the connotations and assumptions that go along with them. Most of my pieces include or reference this aspect of performance. Some pieces are sculptures or installations that hold evidence of a performative history. Some pieces are simply performances.
My most recent work, including 7 Days, 4 Days, 11 Days, and Ripe (to be viewed as a painting), consciously deals with a ritualistic action that is recorded for the viewer. Rather than show the viewer an actual performance, I show the effects and reminisce of one. I put space between the viewer and the ritual to allow for a more analytical, and removed perspective.
I do not want my viewers to experience the work just as I do, as I am focusing on my own cultural history as I create it. Rather, I desire for them to see the functioning components of a piece and then apply it to their own mindset and cultural history.
I use warm earthy tones because of their emotional duality. They are caustic, aggressive, and frustrated while also being soothing and inviting. These tones are also on the verge of natural. In contrast, I use white because it is sterile, pure, and concrete. I use terracotta so often in my work because of its colour and its physicality. Clay as a medium is natural, yet it is also manmade. I use silly putty because of its connotations and behaviour as a material. Silly putty references childhood, the time when we are the most mentally open to culture. The original colour is both a flesh colour, and a processed colour. This natural and artificial body is glossy, it smells like plastic, it is impressionable, and it consumes trace amounts of whatever touches it.
George Spica is a four-year senior visual arts major at Interlochen Arts Academy. He has, over the course of the past two years, developed a large body of contemporary art comprising sculpture, installation, video, and performance works. He has won many prestigious national awards including two Gold Medals and three Silver Medals from the Scholastic Art and Writing Awards, as well as being chosen as a National YoungArts Finalist this winter. Within the visual arts department at Interlochen, he has won various accolades of the annual Student Juried Exhibition, including the Faculty's Choice Award; Best in Show: Drawing; Best in Show: Performance, and the President's Recognition Award in past years. George will continue to advance his work as a member of the Bachelor of Fine Arts studio program at New York University's Steinhardt School of Culture, Education, and Human Development. While an undergraduate student, George also intends to seek independent apprenticeships with professional artists and pursue gallery representation in New York City.
Statement:
My work has always been physical, it was born out of an insular search for the limitations of my own body, but resulted in something far more comprehensive. Capitalizing on the conventional relationships between human consciousness and tactile objects, I have sought to evoke, within those relationships, simply what I perceive to be beautiful. Specifically, achieved through an exhaustive studio practice, beauty in my eyes has manifested itself as the performative potential of the body. It is this potential which is emblematic for me, not simply as nuance of aesthetic preference, but as a universal experience; one that transcends denominations of sex or capability. Objects and environments that propose, to their viewers, a predisposed affinity with objective physicality through the reference of utility and sport.
All my material references; liquid, plastics, composites, metallic particulates, allude to the coexistent self degradation and self sustenance of a physical entity through its own utility, but occupy the purely objective realm that exists between a designated material composition and its beholder. However, I find material relations completely evocative of the inherent potential for exertion, exhaustion, attraction, and detraction evident in an engaged body. It is this behavior, of sustenance through constant motion and redefinition of form, that has come to represent, in the context of my art making, not only an honest approach to one's own physical consciousness, but also a ubiquitous experience of predisposition to our surroundings.